Here are the pictures I was able to take last night at Disintegration for our Gas Mask theme night! I apologize I didn't get more of the other club patrons, I was trying to focus on getting as many gas mask ones as I could. But I did see a bunch of other cameras going off so maybe the other people will post their pictures as well. It was extremely cool to look around and see all the gas masks... and we kept the fog machine going which added to how surreal it all was...
Thank you everyone for participating!! It was so much fun!
Sorry we didn't have a bigger turn out... with 2 festivals going on (Convergence and Opus) and it being Memorial Day weekend, alot of people were out of town...
Remember, next Saturday is HAT NIGHT...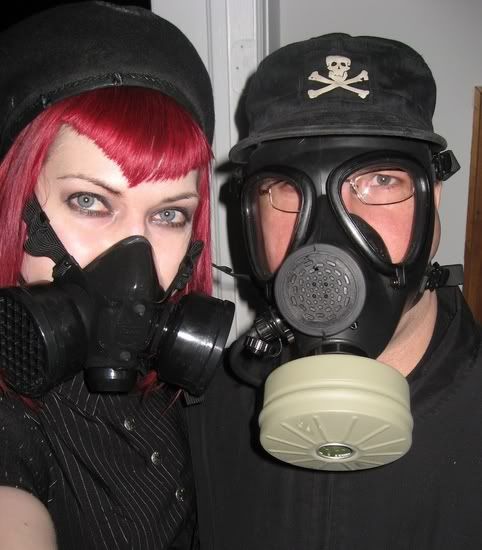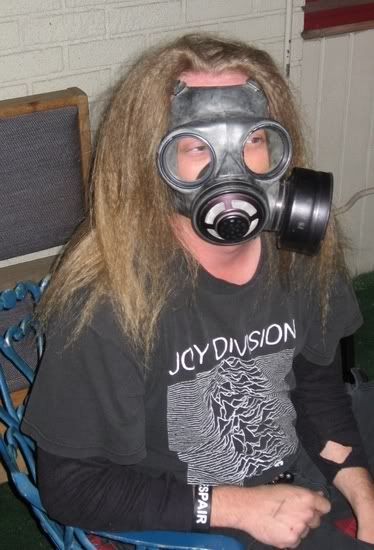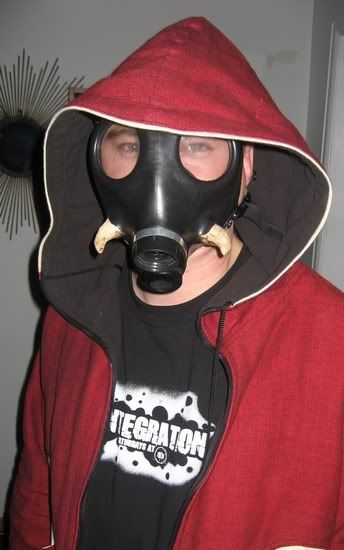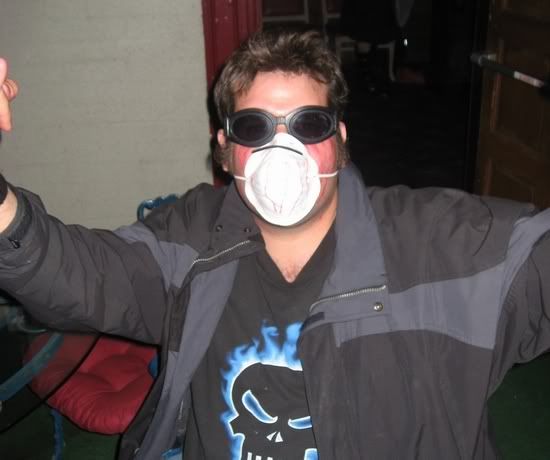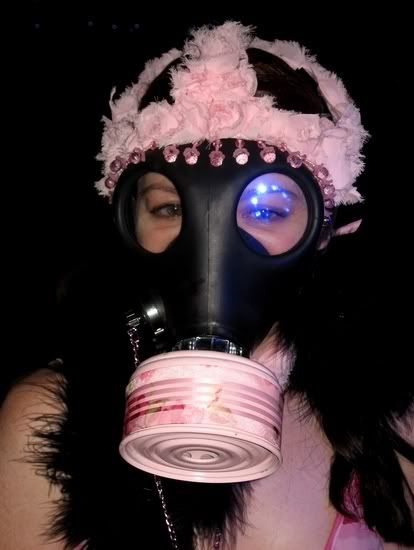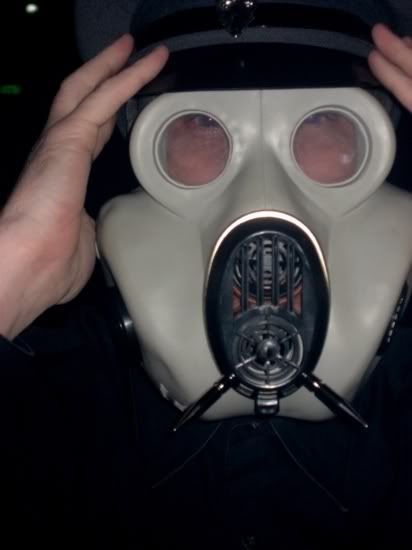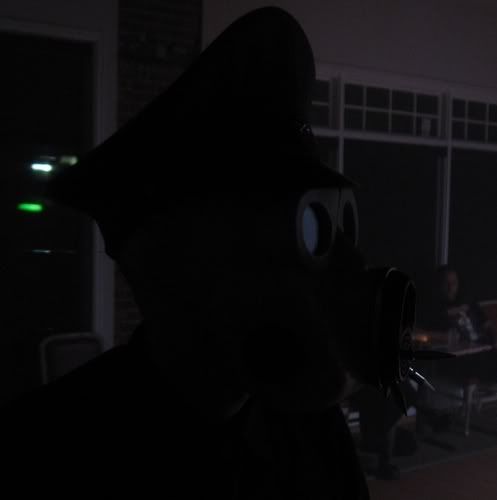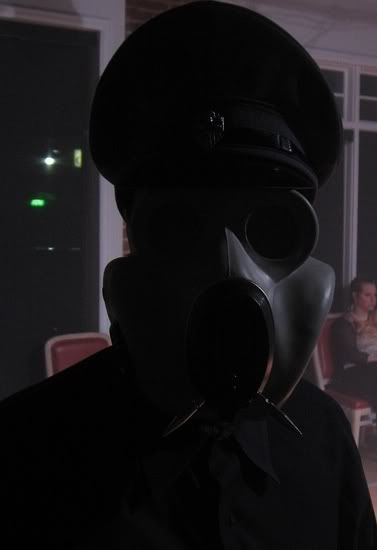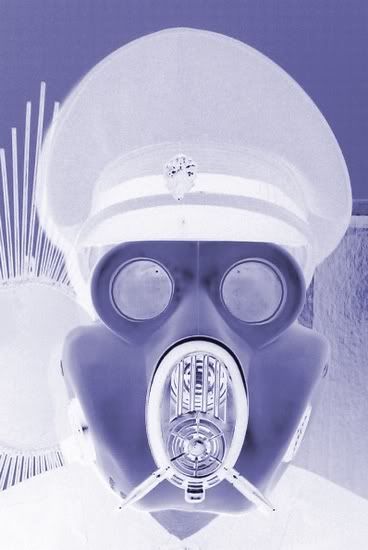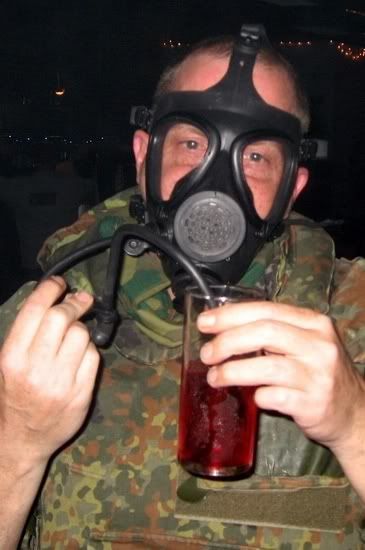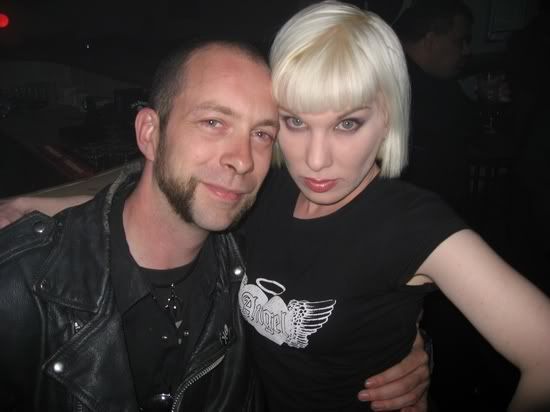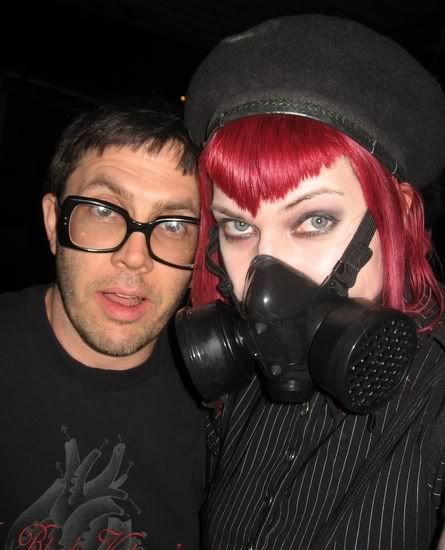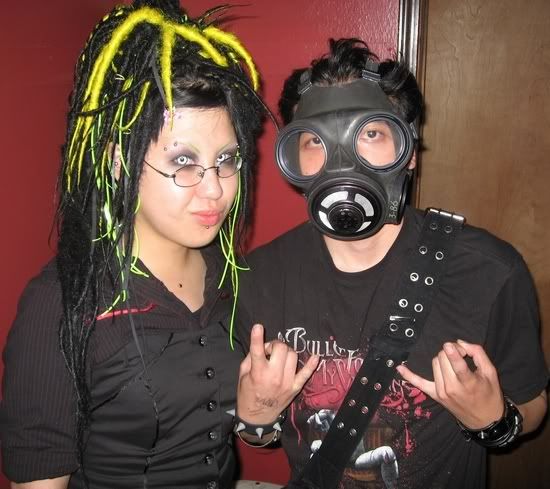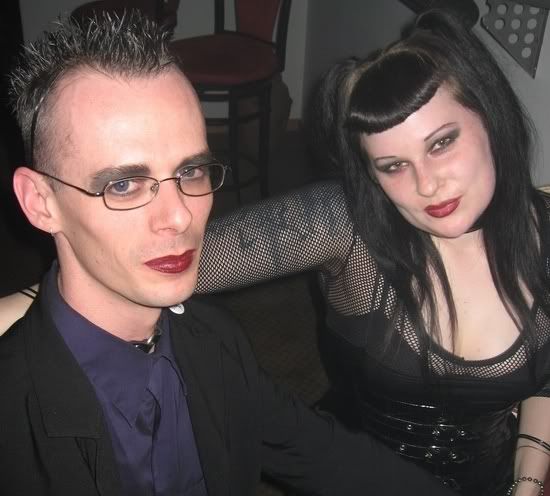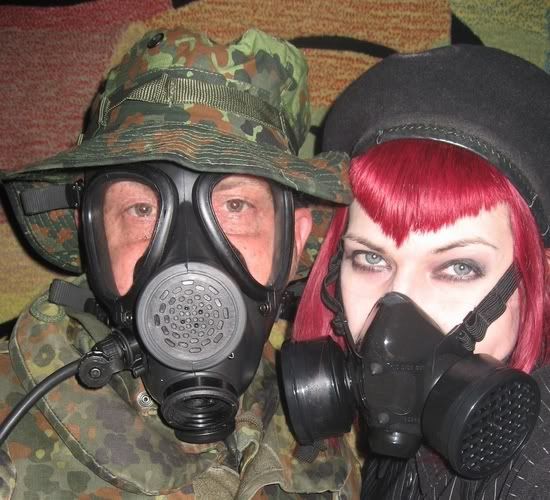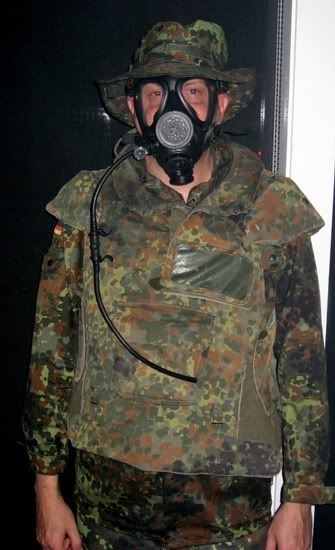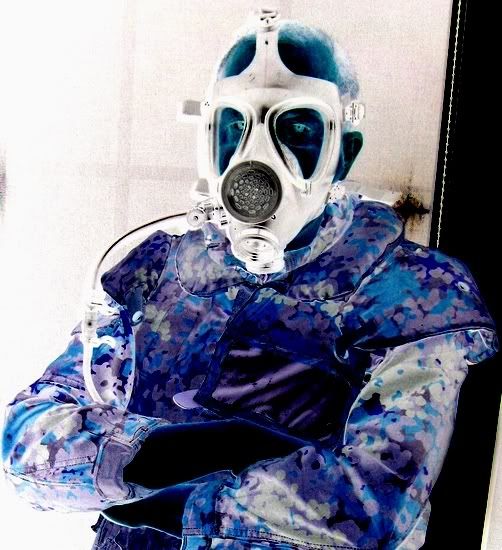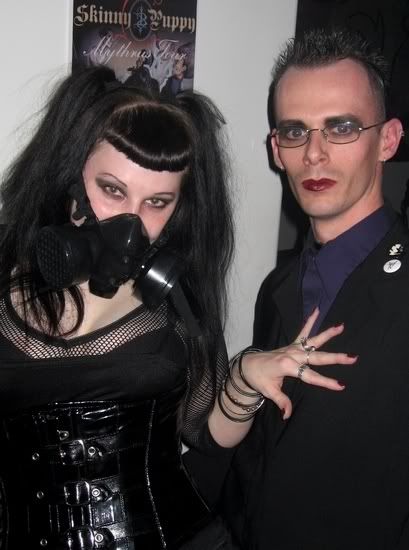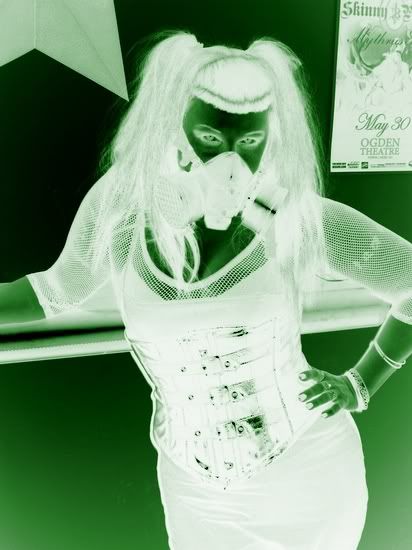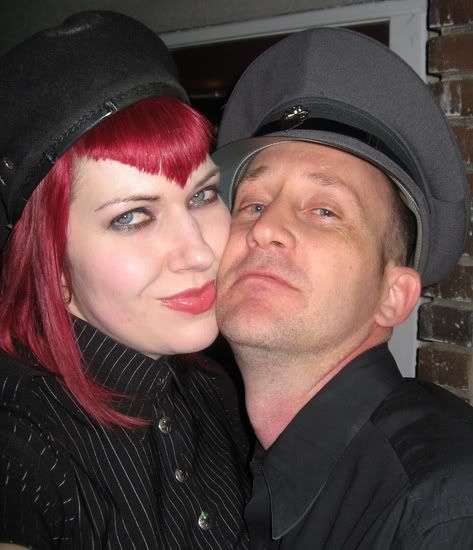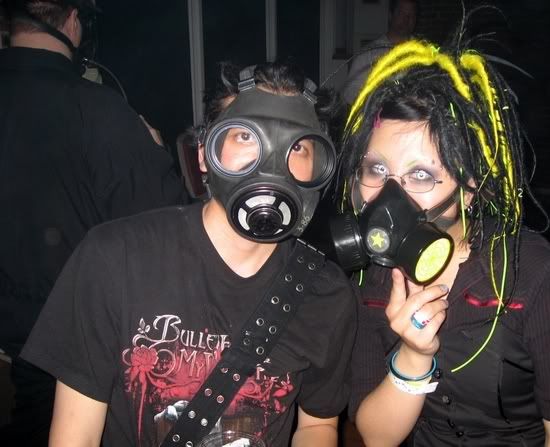 Meridian and Slave1 the DJ's for the night. :)


DISINTEGRATION SATURDAYS
Goth/Industrial/NewWave/Electro/EBM/Synthpop
w/ DJSlave1 & guests each week
@Club Boca
1521 Marion St.
Denver CO
Free before 9:30, $5.00 after
21+