This past Saturday we had a special "Uniform" themed night at Disintegration, the clubnight I run. We had some neat outfits, although I wish there had been more people that dressed up. The gas mask theme we had last month seemed to go over better. :) Maybe it's because it BLAZING hot here right now and the last thing people wanted to do was wear a full uniform. I know I personally didn't wear the original outfit I had wanted to wear since it was so hot out. :(
Still, hope you enjoy these. :)

(I put uniform pictures first and regular club pictures after)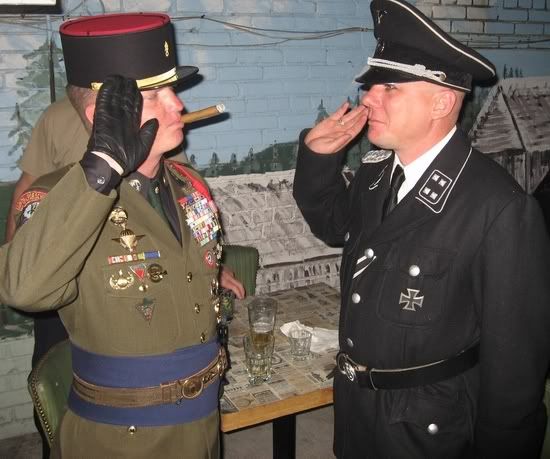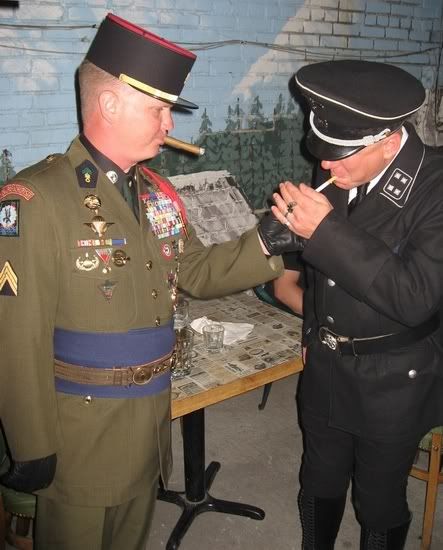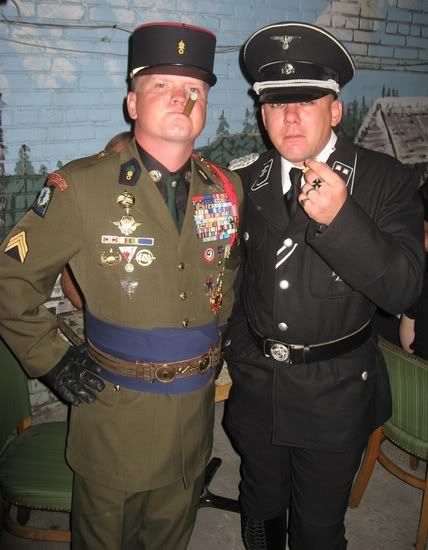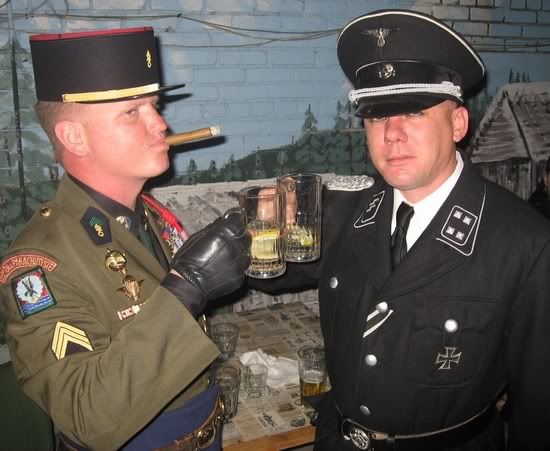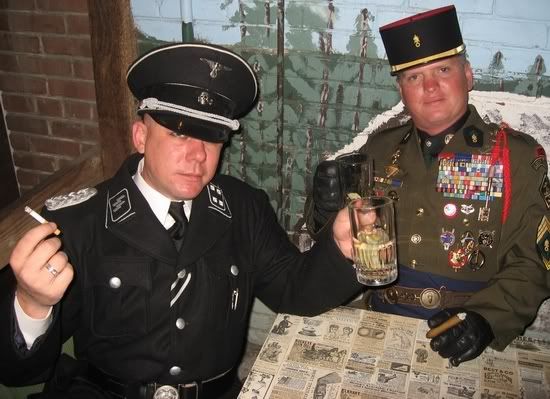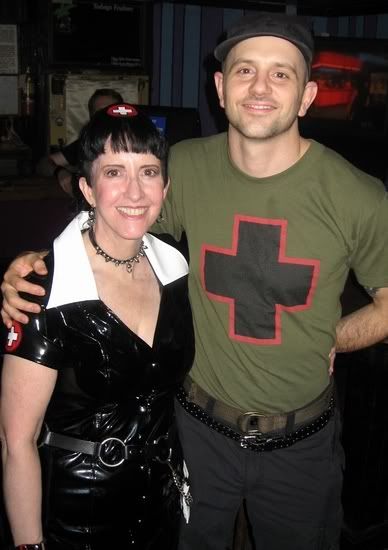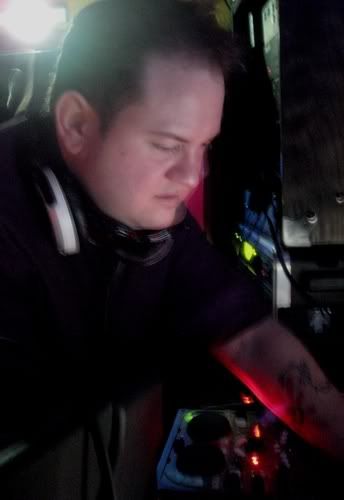 Early in the night... sorry I didn't get any later when the floor was packed...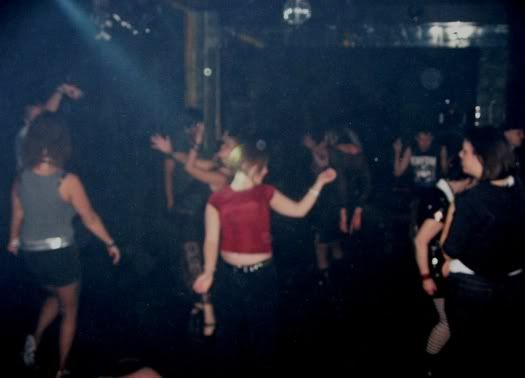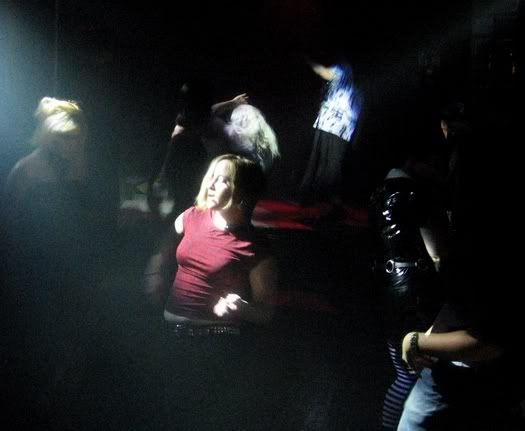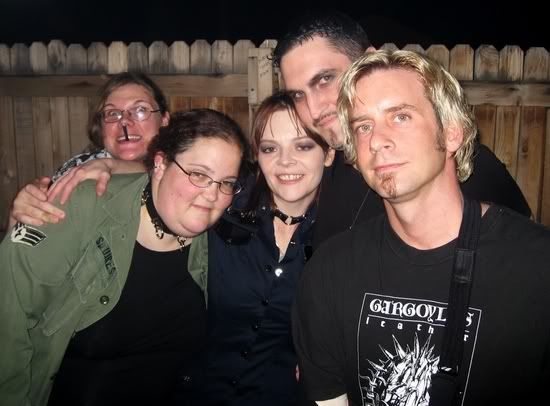 It was also an Interpol CD release party...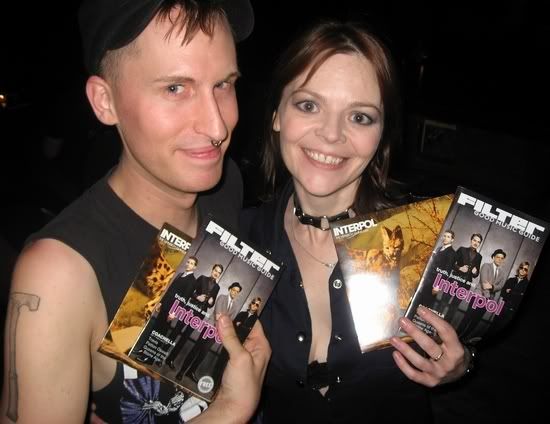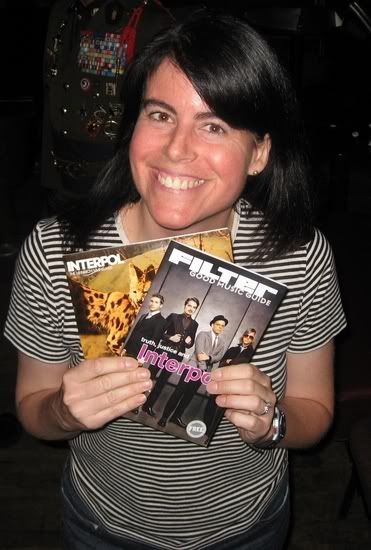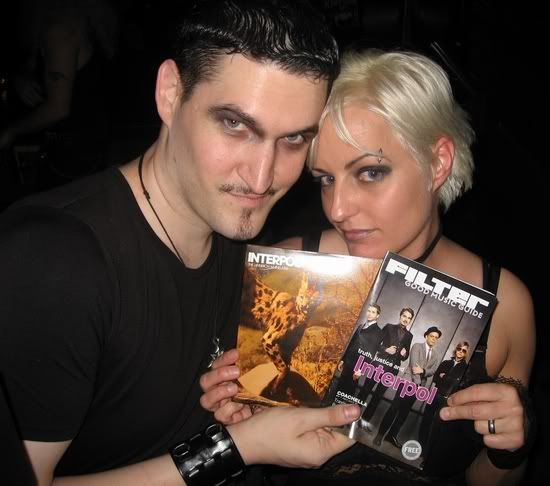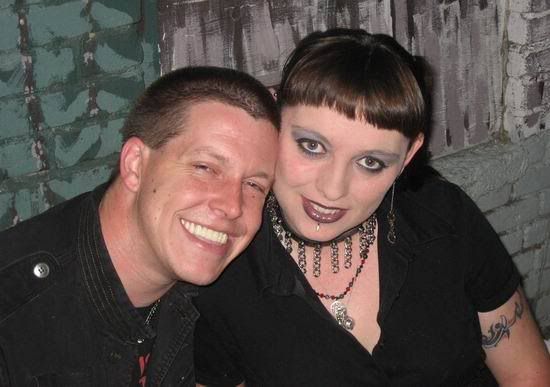 DISINTEGRATION
every Saturday
@ The Atrium
554 South Broadway
Denver, CO
21+ only